"IF YOU CAN DREAM IT, YOU CAN DO IT."
Hi! I'm Casanova and this is DreamNation Real Estate
Join me on this podcast as I walk you through the ins and outs of the real estate industry, and together let's explore a world of opportunity waiting for you.
DreamNation Real Estate is the key you've been looking for to unlock the life YOU deserve.
Opt in to a wealth of insider knowledge and strategies, and join hundreds of other aspiring real estate entrepreneurs as they grow their careers, one episode at a time!
This is NOT your average podcast.
Want a sneak peek?
Casanova Brooks on his "Ready, Fire, Aim" mindset and why it works.
"…I don't wanna put myself into 'paralysis of analysis'. That means that I'm not taking as much action as I am consuming the content…"
Latest DreamNation Real Estate Episodes
Real Estate Podcasts With Casanova Brooks
Weekly Interviews. Powerful strategies. Everything you need to know about building a steady income stream the smart way.
Here's a snapshot of a few things we talked about…         Introduction [00:00:00]    
LISTEN NOW »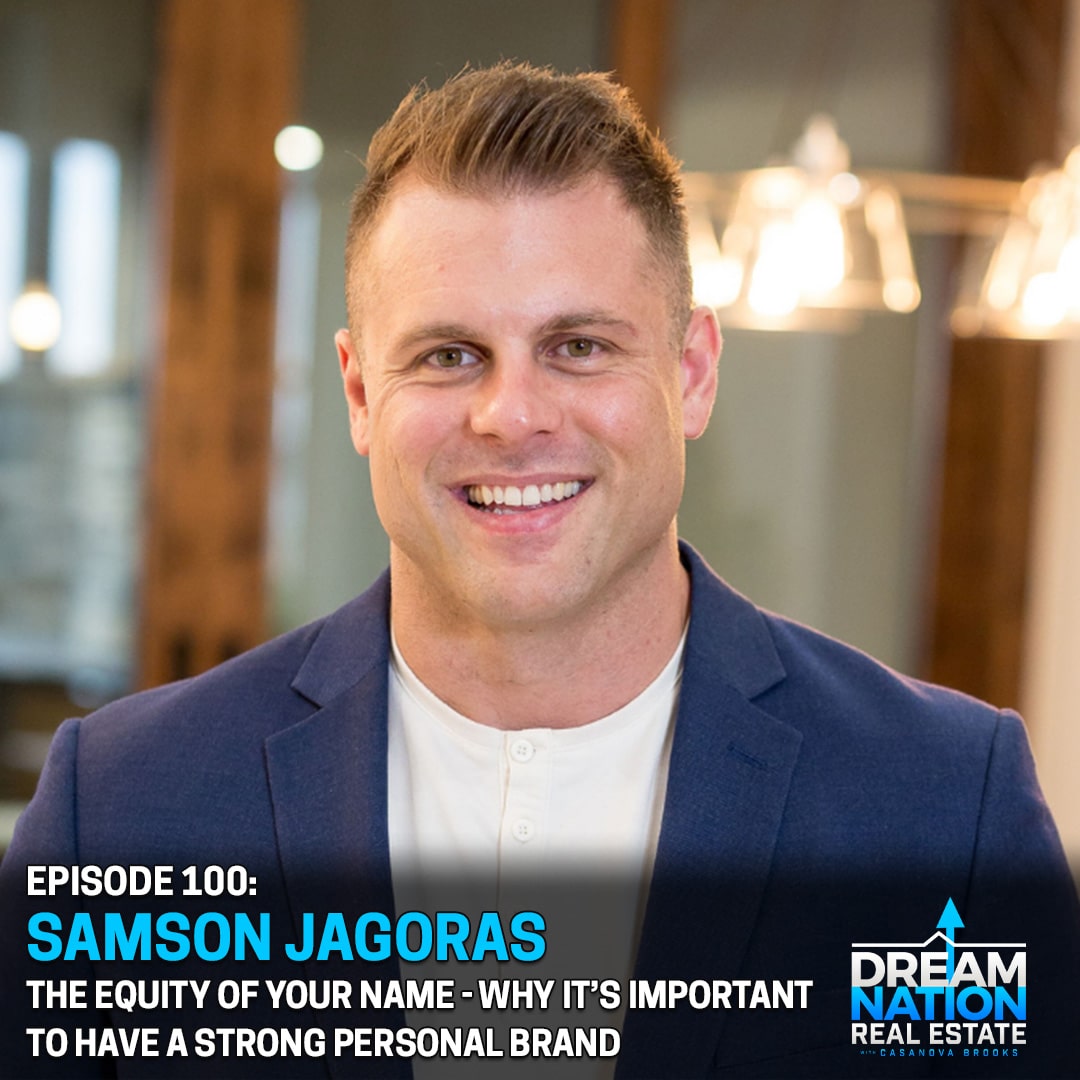 Here's a snapshot of a few things we talked about…         Introduction [00:00:00]    
LISTEN NOW »
Dustin Brohm is a top Salt Lake City REALTOR, nationally-published blogger, smart home expert, entrepreneur, and founder of SearchSaltLake.com; a website &
LISTEN NOW »
Meet your DreamNation Real Estate host. . .
Casanova is an award-winning author, high-energy keynote speaker, and entrepreneur. Engaging, inspiring, and authentic. Casanova is passionate about helping people and showcasing how building a bulletproof mindset & meaningful relationships can help anyone succeed in Life and in Business.
He's committed to bringing on top performers in different ion a wide-range of topics that educate, inspire and deliver results.  Listen to the Dream Nation Podcast for exclusive content, success strategies rooted in real-life experiences and stories from the front lines.
Enjoy A Full Experience of