Real Estate / Building Your Brand as a Real Estate Pro / Chapter 2
Building Your Brand as a Real Estate Pro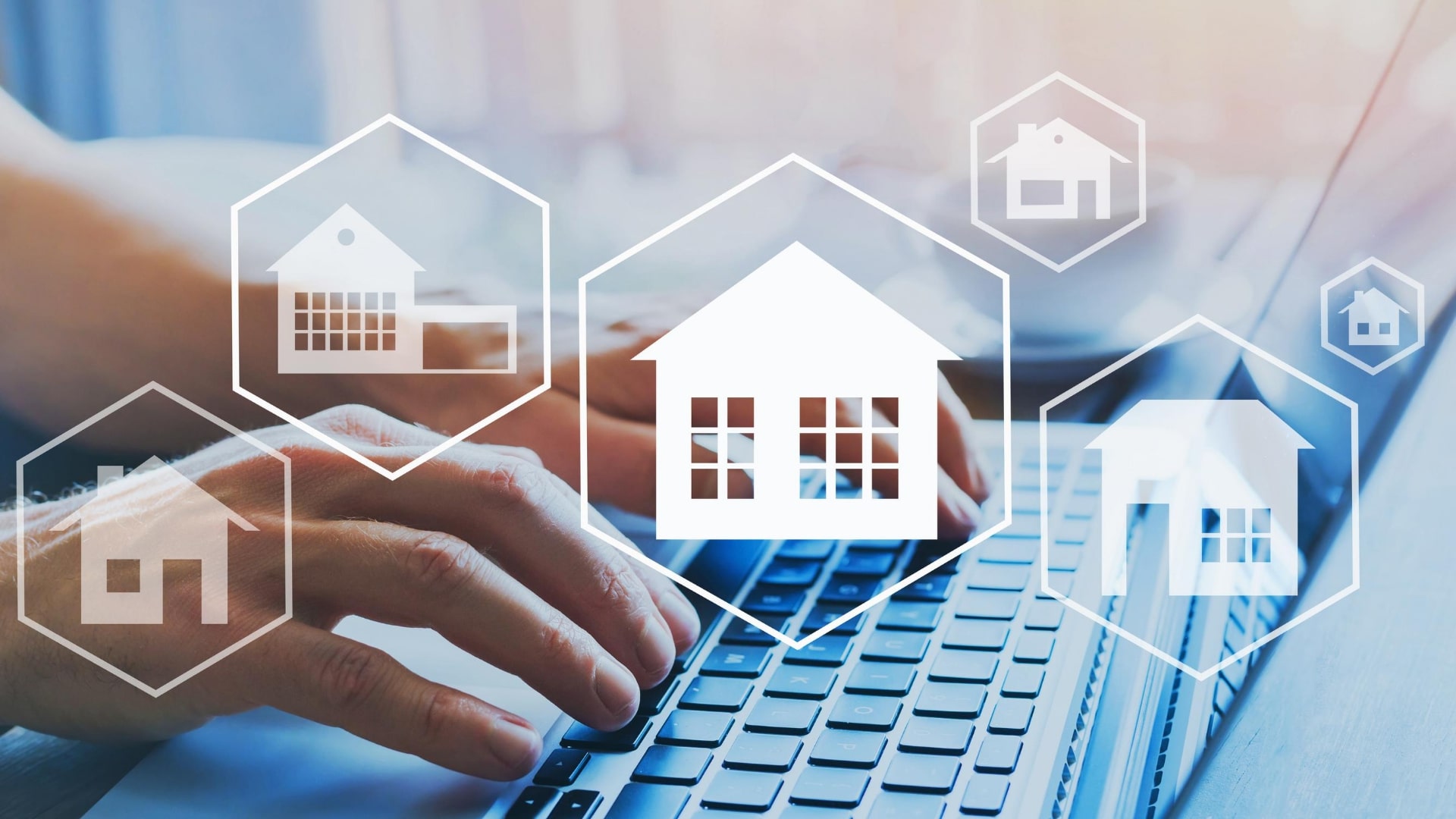 Building Your Brand as a Real Estate Pro
In this chapter, you will learn. . .
What a brand is

Why your brand identity matters

What you can do to build your brand as a real estate pro
Have you ever wondered why some real estate agents successfully close one deal after another when others can barely close one? You're probably thinking, 'Well, probably because others have been in the business longer than some?' 
While that might be the case, it's also about how well some agents have established their brand as real estate professionals. Yup, you've read that right. If you want to increase your chances of closing deals on behalf of premium clients, you need to think about your brand.
But what exactly do we mean by the term, 'brand'?
By definition, a brand refers to an identifying symbol, mark, or name that businesses use to distinguish their products from the competition. In other words, your brand as a real estate agent refers to a visible identifier that sets you apart from other real estate agents within your chosen market. It also serves as a guide as to how you operate your business and also helps your target clients get an idea of who you are and the quality of your service. 
So your company's mission, vision, and goals all make up your brand identity. But have you ever wondered why your brand identity matters? Let's look at some good reasons.
Keep in mind that you are not the only real estate agent out there. There are hundreds, if not thousands, of agents just like you. If you want to get yourself noticed, you have to build a brand that stands out from the crowd of real estate agents. If you do your branding right, people will instantly associate you with your brand.
Of course, it is good to keep in mind that not all recognition is good. News travels fast, you know, so you want to make sure your reputation as a real estate agent is a great one. But one thing's for sure—a well-established brand is your ticket to six-figure months as a real estate agent.
Gain other people's trust
Another key reason why branding is important for any serious real estate agent is that it helps you build trust among your clients. And you do know how important trust is in any business, especially when your services involve handling a huge amount of money. We're talking thousands—even millions of dollars here.
A good brand, therefore, should not just be able to catch interest; it should also win hearts. Now you might not realize it, but emotions play a key role in influencing major decisions. And that's exactly why marketing experts don't just go stating cold facts to target clients; they also layer their offers with an emotional appeal. Then you can gradually build your client's trust. 
Let's be frank. If you were the client, would you pick out a real estate agent that you're not even sure you could trust? Highly unlikely. But once you build your real estate brand and establish it with good reviews and all that good marketing stuff, you help people trust in the quality of your services. Then you get your commissions rolling into your bank account.
Establish your credibility
If you're just starting out as an agent, you might find the competition intimidating, even overwhelming. And compared to seasoned agents, you probably do not have a lot of credentials you could show to prospective clients to build your agent profile. So how could you get people to trust you despite being new to the industry?
You guessed it! Proper branding is the key. Done right, your branding strategies can help you attract enough clients to sustain your business and then build a loyal customer base. And this is also how I was able to close most of my deals when I was just starting out as an agent. 
Of course, you shouldn't expect your brand to get established overnight. But if you consistently work on getting your brand out there for your market to see, all your hard work will eventually pay off.
5 steps to getting your slice of the real estate pie
Now that you know why it's important to get your branding done right if you want to earn serious money as an agent, let's talk about HOW you can actually do that. Don't worry! It's not as difficult as you may think. 
Let's look at the five steps you need to take as an agent to get your slice of the money pie—and a huge slice at that!
Step 1: Check your competition
First things first, you have to know what you're up against. This step is the most basic, and often the most overlooked part, for those who are trying to establish their brand. Now why is it crucial that you check your competition? Primarily because this will give you an idea of what you should and should not be doing if you want to gain a lot of clients.
So take your time in reviewing your local market and look at what other agents are doing to get premium clients. Now here's what you should remember when evaluating what your competition is doing: Not all markets are the same. In other words, what works for another agent may or may not work for you. But it does give you an idea of all the strategies that you can try in your chosen niche.
Step 2: Craft a business plan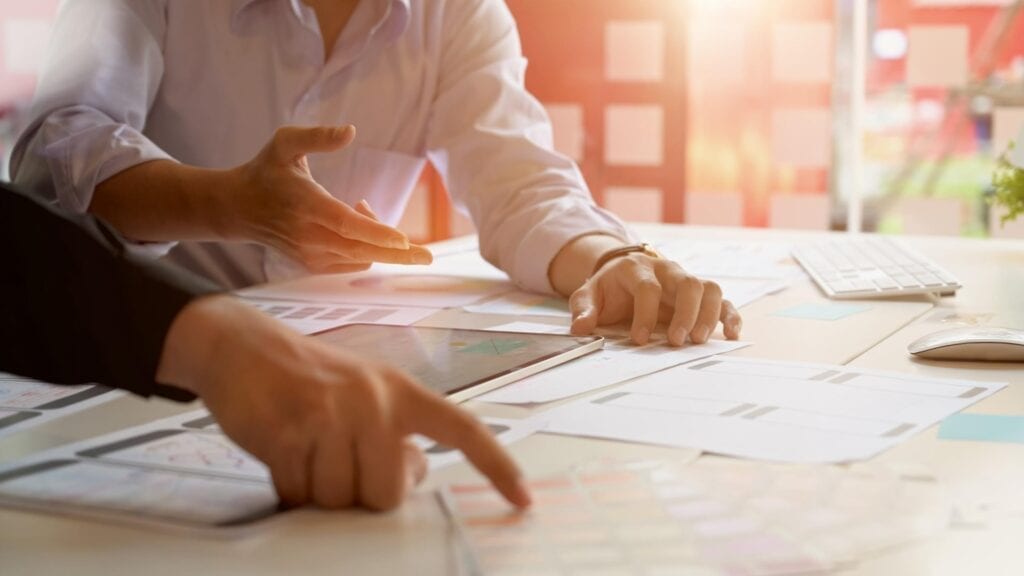 Now that you've already scouted what your competitors are doing to get their share of the money pie, it's time that you come up with your own business plans. For this, you need to define your brand. This means asking (and answering) the following questions:
What are your business vision, mission, and goals?

Who are you exactly looking to reach with your services?

What sets you apart from your competitors?

What reputation are you trying to build?
It's important that you answer these questions before you start advertising yourself as an agent. That way, you'll know exactly what you should be doing. Trust me, if you've done Step 1 right, you shouldn't have too much of a hard time with Step 2. 
Also, since you've already studied the market well, you won't have to be doing a lot of trial-and-errors.  Don't just copy and paste ideas though! You don't want to end up looking like a copycat. Just check out your competitors to get some inspiration and then add a personal touch.
Step 2: Establish your brand presence
Alright, let's move on to building your brand presence. Now remember this: building your brand identity is not the same as building your brand presence. Even if you have a clearly defined brand, if it's not getting you in front of the people who you want to sell your services to, it's not going to do you much good.
So now that you're done with checking your competitors and then defining your brand, it's time that you start working on getting people to know about your brand. Not sure how? Here are a few ideas:
Promote your brand across your social media channels

Create a website dedicated to your brand

Build your buyer and seller database
Step 4: Execute your marketing strategy
For you to successfully establish your brand presence, you need to come up with marketing strategies and execute them. Now the latter part is important, since just plain planning won't be enough to get you in front of your target audience.
When it comes to implementing your market strategy, you need to make sure that you get your message out on the right platforms. If you have a website, then you need to make sure that you're maximizing your traffic. If you have a social media channel, then you need to be mindful of what you post. Whether it's posting a blog or doing a social media post, you have to make sure that you keep your branding consistent.
Step 5: Continue building your brand
Last but definitely not the least important step you have to take to build your brand as a real estate professional is to keep in mind that your branding efforts are a continuous process. No one can build an empire in just one day. It's a result of consistent and continuous effort.
Want to make real money as an agent? Then you gotta be willing to do the leg work. And then you need to be open to making improvements to your brand in time. That's the only way you can grow your reputation as a real estate professional and get all the premium clients you want. 
Now that you know how to build your brand in the real estate industry, it's time that you learn about the mistakes you need to avoid when trying to set appointments and when closing deals.
So in the next chapter, we will talk about several mistakes that real estate agents who are new in the industry commonly make.
Ready to learn more?
CHAPTER SUMMARY
Your brand as a real estate agent sets you apart from other agents in your chosen market.

Having a well-established brand helps you get yourself recognized, gain other people's trust, and establish your credibility.

To build your brand in real estate, you need to do the following:
Check your competition

Craft a business plan

Establish your brand presence

Execute your marketing strategy

Continue building your brand
Mistakes You Should Avoid in Real Estate